There has been widespread turbulence and anxiety in the higher education sector since Mats Persson, the Minister for Education, announced on 27 April that the members of the boards of higher education institutions will now be appointed for 17 months instead of the 3-year period that applied previously. He said that the decision was made "in light of the current national security situation and the importance of including such competence on the boards".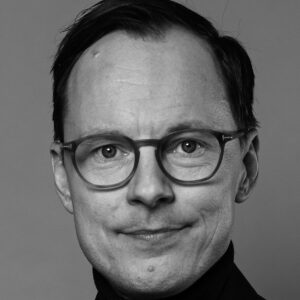 When the vice-chancellors met the minister
The issue was on the agenda when the minister invited the vice-chancellors of all the country's higher education institutions to a meeting at the ministry on 3 May.
"The minister explained that we now have a new national security situation, not least due to Sweden's pending membership of NATO," says Erik Renström, vice-chancellor of Lund University, who was at the meeting. "We vice-chancellors agreed with the analysis of the national security situation, but emphasised that the boards of higher education institutions are not the best places to conduct national security policy. We also raised concerns about academic freedom if politicians are to specify what special competence the boards are to have."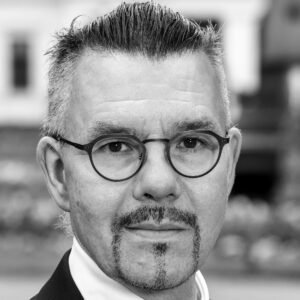 The minister assured the vice-chancellors that academic freedom is important, but seems to regard it mainly as freedom to choose research.
"There are many layers of academic freedom – for researchers, students, teachers – but the government does not seem to understand that it also involves institutional matters and the boards," says Renström.
Unanimous criticism
The higher education sector has been unanimous in its criticism and protests regarding the government's decision. Statements have been issued by SULF, the Association of Swedish Higher Education Institutions (SUHF), the Swedish National Union of Students (SFS) and many others.
Lars Geschwind, Executive Director of SULF, believes that the change is a clear threat to academic freedom, and he says that he also has difficulty understanding the minister's reasoning.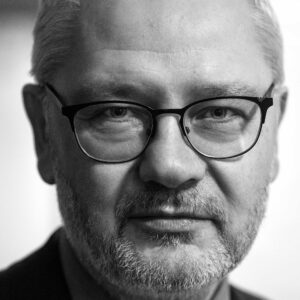 "Everyone is aware of the deeply worrying security situation in the world, but Mats Persson has not been able to explain how shorter higher education institution board appointments would improve security policy competence. It is difficult to see the logic behind the proposal, which of course increases the anxiety in the sector further."
Universitetsläraren has sought Minister for Education Mats Persson in an effort to ask questions about the decision and about the criticism, but the ministry has declined to comment.